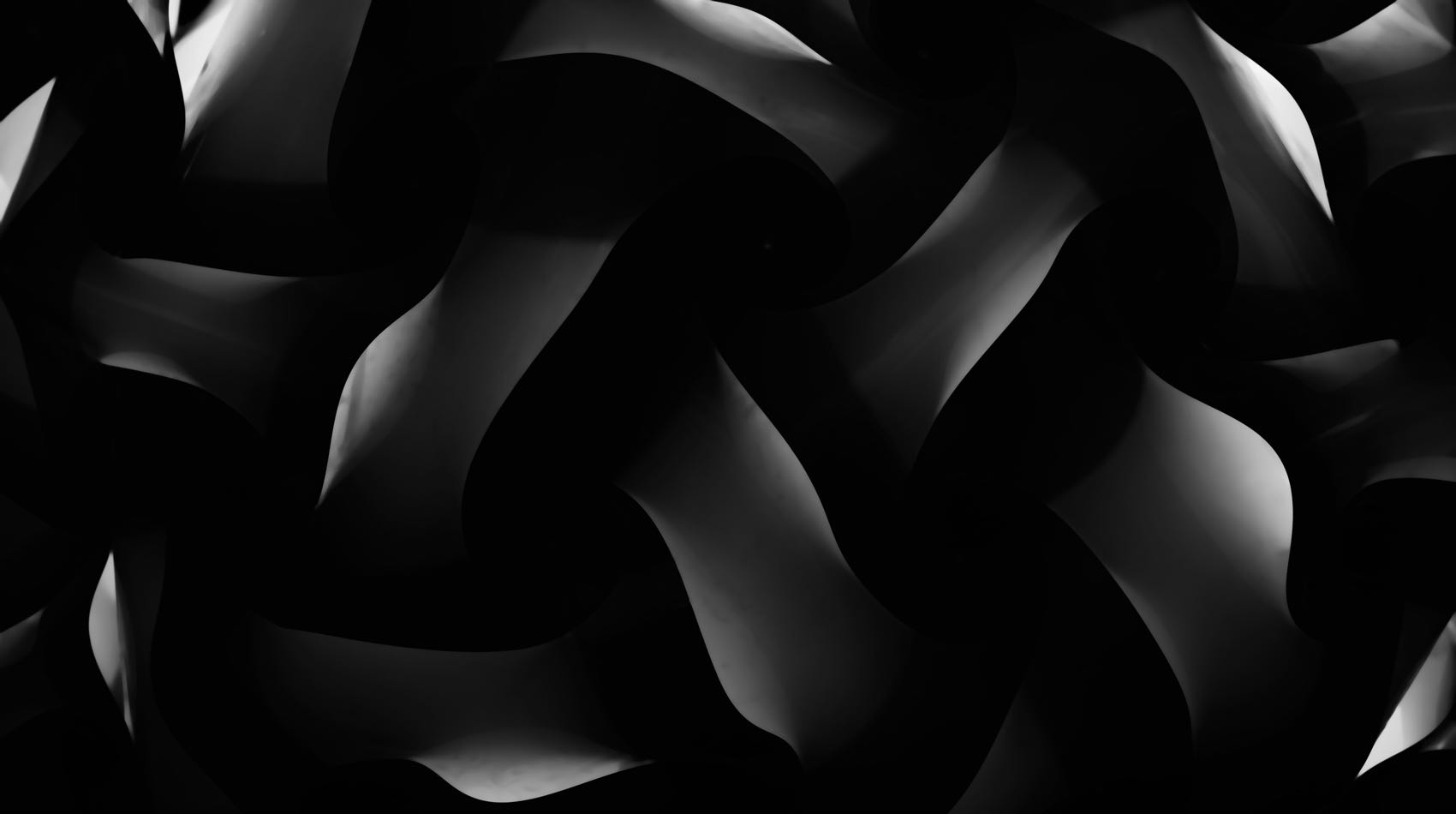 Diagnosis at your fingertips
We are an EPFL spin-off that develops the Fiber Lab, a new generation of microfluidic test strips for on-site analysis.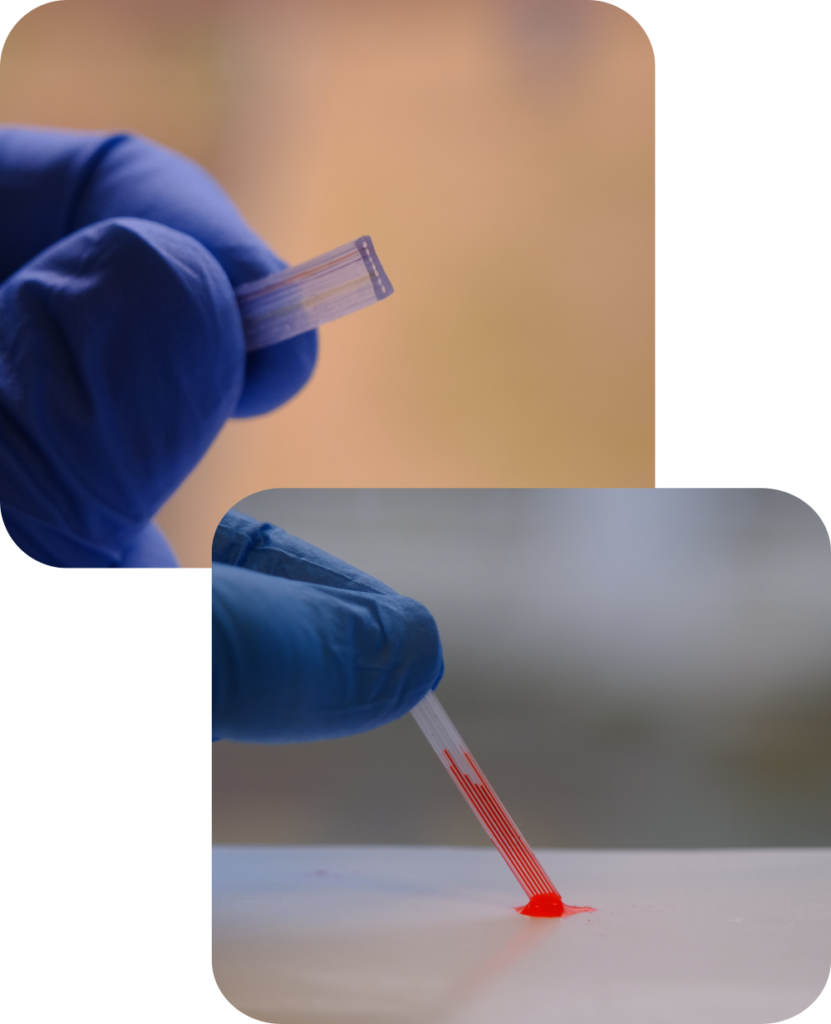 Affordable
We leverage a unique patent-pending manufacturing process developed at EPFL to produce ready-to-use tests strips at large scale and low cost, the FiberLab.

Multiplexed
The FiberLab is a versatile point-of-care testing solution compatible with a variety of commercially available homogeneous laboratory assays (immuno-, enzymatic amplification, proteolytic activity).

Dip and read
The multichannel architecture streamlines sample collection and analysis using capillary action, which enables direct and localized sampling of low volumes. Quantitative results are provided within 10 min on a dedicated portable reader.
Digital Health Solution
We are developing a simple portable reader to deliver rapid, actionable results from a panel of biomarkers, promoting evidence-based medicine and engaging patients through self-testing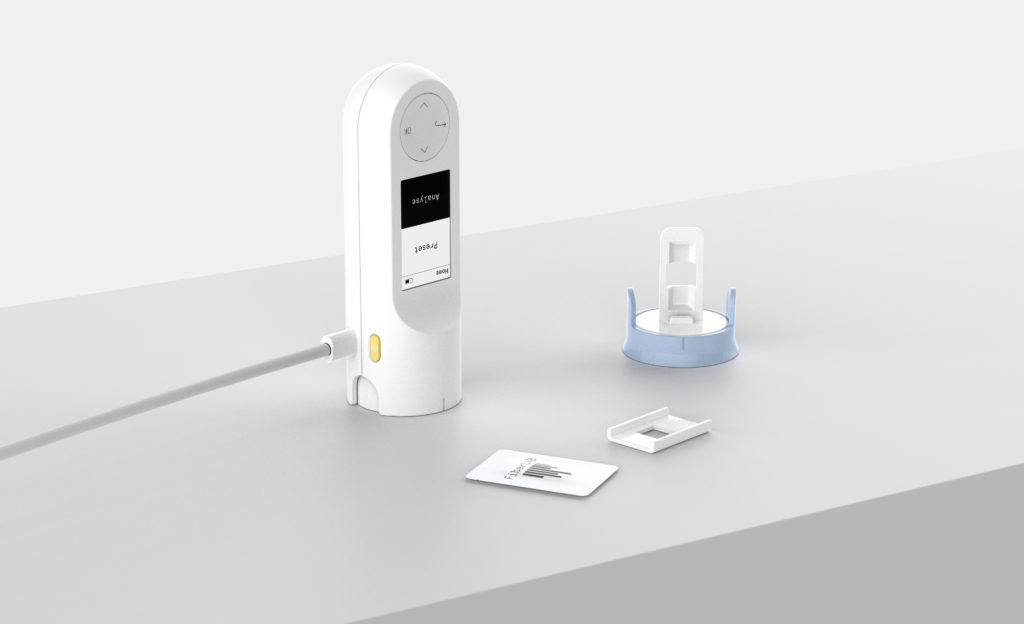 ---