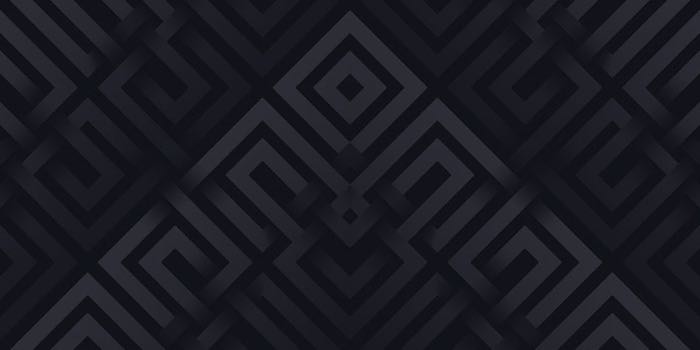 Our team
We are an interdisciplinary team of material scientists, chemists and assay specialists, supported by a network of wound care experts in Switzerland.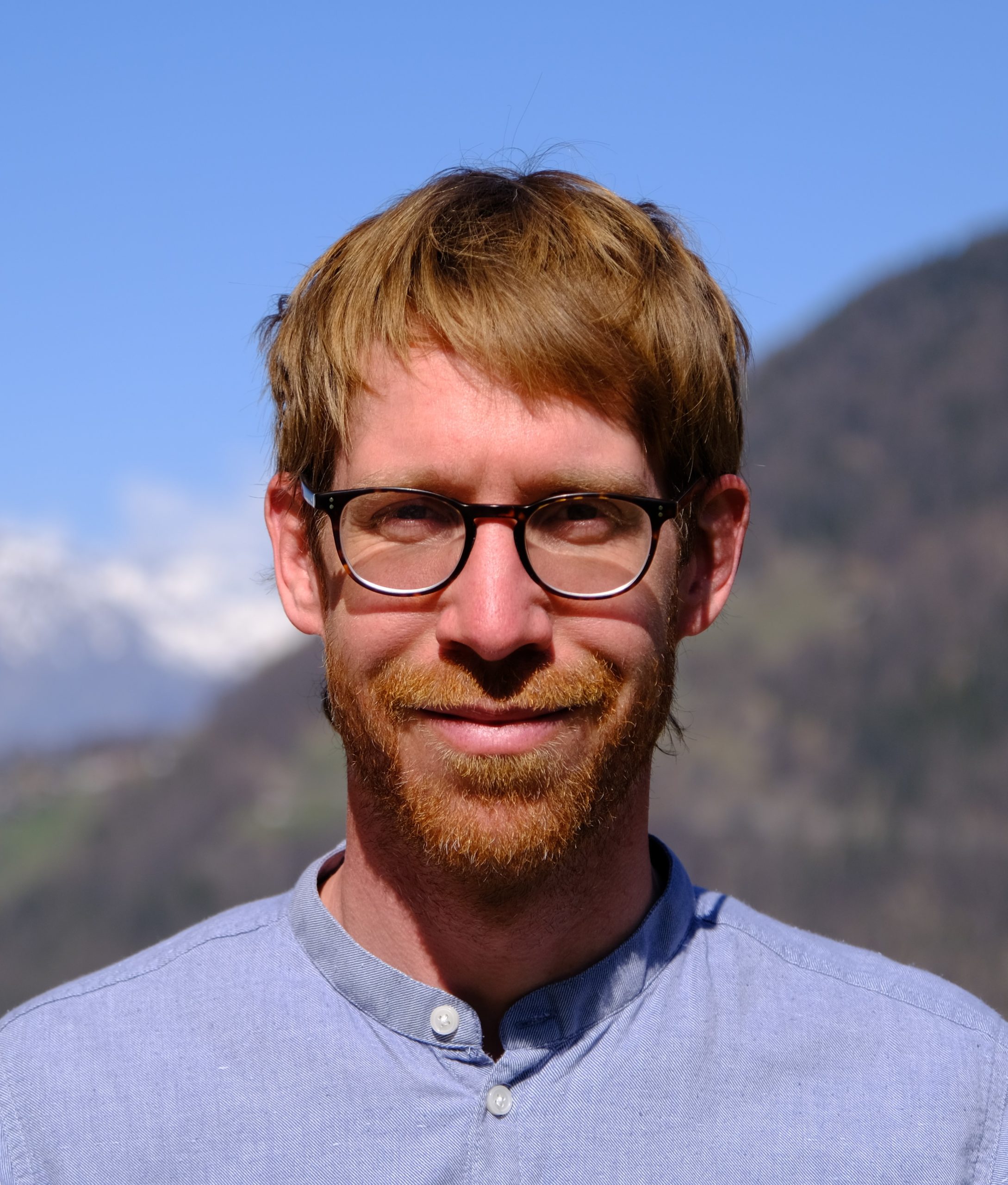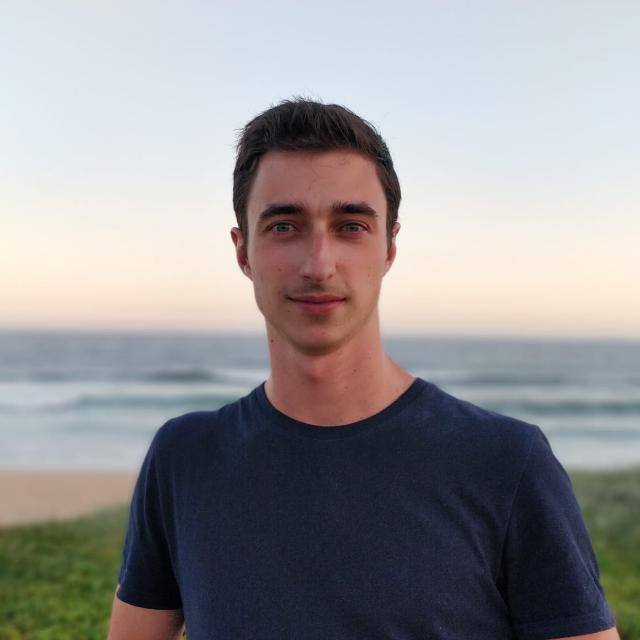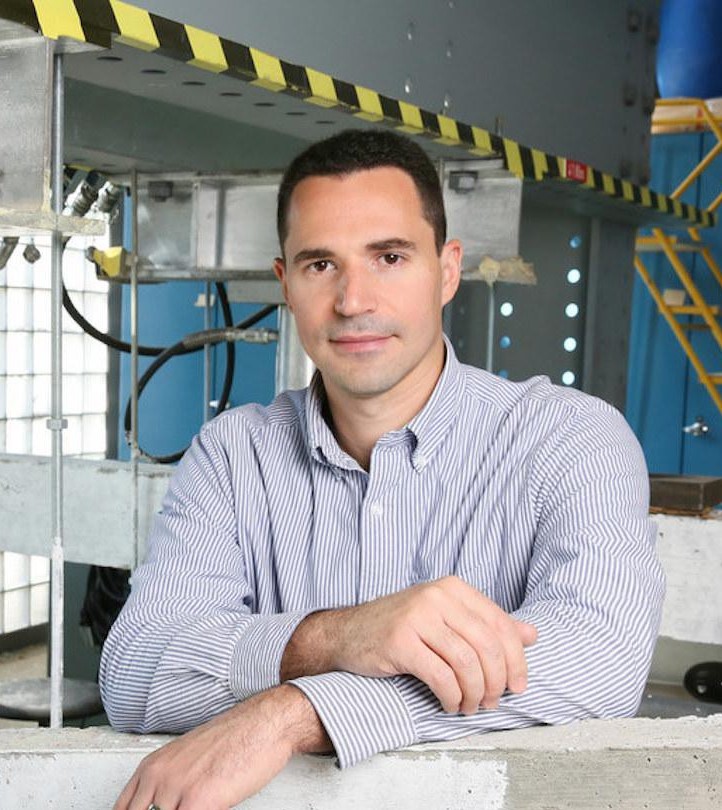 Dr. Bastien Schyrr – Founder
Entrepreneur with 10 years R&D experience in biosensor technology
William Esposito – Business development
Researcher in material science, prev. responsible for entrepreneurship and technical coordination at CERN.
Prof. Fabien Sorin – Mentor and host
World-renowned pioneer in manufacturing technology, extensive experience in technology transfer with start-ups
Project timeline
From lab to clinic
Patent filed
Manufacturing of chemically active multicapillary assemblies
First field testing in clinical environment
Proof-of-concept in clinical settings
Our Partners
Many thanks to the following partners, who have been invaluable supporters throughout this journey: